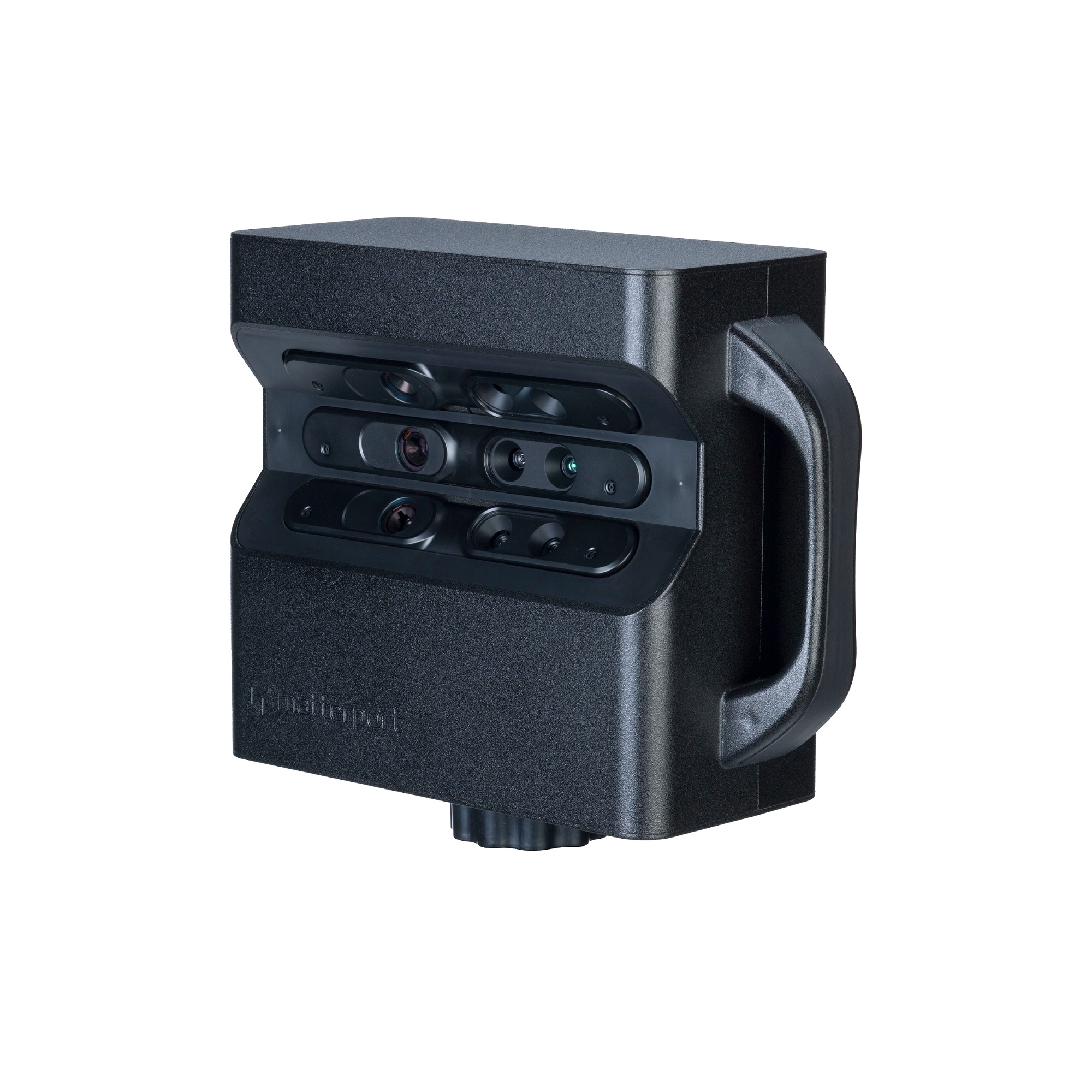 A Matterport model gives you an immersive "complete feel" of a property well beyond the normal 25 to 30 pictures of a property allowed by MLS. You can't hide from the Matterport camera. It "sees" in 360 degrees all the time. There is no picking the best view or avoiding pictures of certain areas. With Matterport you can view any direction in the model. Also, the lenses on a Matterport camera are a fixed focal length keeping the perspective consistent as you move through the model. No "fish-eye" lenses making a closet look like a living room.
With Matterport you can be "there" from anywhere. As many people as you want can virtually tour a property simultaneously or whenever it is convenient, wherever you have an internet connection on any device you want to use. Matterport supports Windows and Mac as well as iOS and Android. Feel free to virtually tour as many properties as you want in your PJs, in the middle of the night.Also, virtually revisit properties as many times as you like.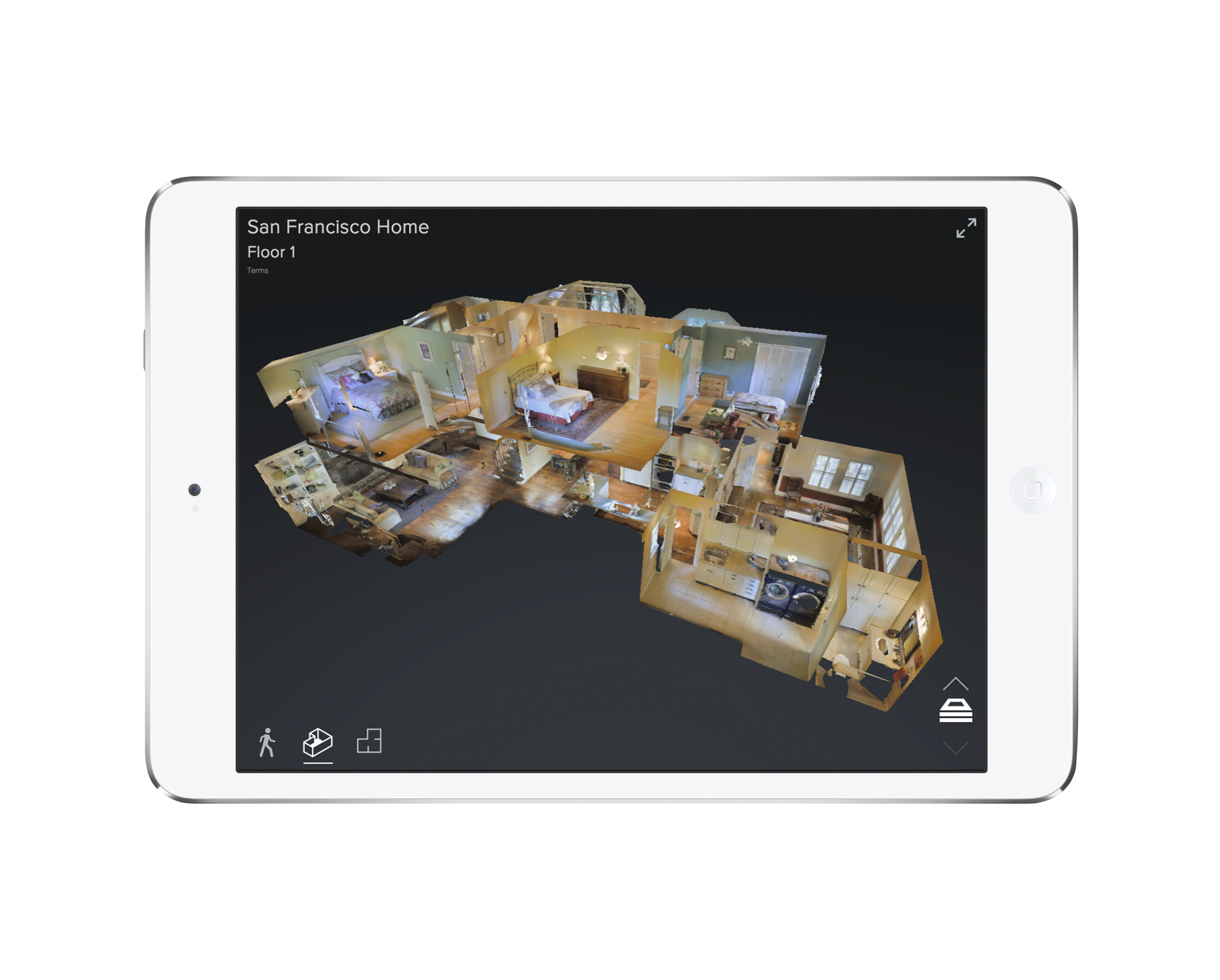 Conventionally touring homes is very time consuming. Everyone needs to decide on which houses to see. Then everyone needs to get together and drive to and between houses. Then some of those houses are "walk-in and walk-out". If there had only been a picture of "this" we would never have looked at this house. With Matterport you can virtually preview properties and only physically go see houses that you have already vetted. You also get to compare properties back to back, as easy as switching tabs in a browser.