Sundae Fun-Day Concert with the Cincinnati Brass Band
February 10, 2019 @ 10:00 am

-

12:00 pm

Free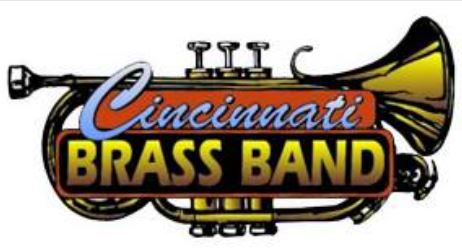 The concert will be held inside of the Lakeside Chapel at The Arlington Memorial Gardens. Be sure to visit our Facebook page to vote on which flavor of Graeter's Ice Cream you would like to have with your sundae.  The top three flavors will be featured at the concert.
About the Cincinnati Brass Band
The Cincinnati Brass Band (CBB) was founded in 1993 and organized by William Harvey of Buddy Rogers Music; Director, Anita Cocker-Hunt; and Assistant Director, Drew Cremisio.
From humble beginnings, with its first performance at the Tri-County Mall, the Cincinnati Brass Band has gone on to national prominence. Venues include churches, schools, country clubs, festivals, and community concert series programs. A few notable performances include a televised concert for the unveiling of the refurbished historic Tyler-Davidson fountain on Fountain Square in Cincinnati, multiple performances at Cincinnati's Riverbend and Music Hall venues with Erich Kunzel and the Cincinnati Pops, and an appearance at the Great American Brass Band festival in Danville, Kentucky.
The Cincinnati Brass Band was proclaimed as the "Official Brass Band of Cincinnati" by the Mayor of Cincinnati in recognition of its contributions to the musical culture of Cincinnati.  The Cincinnati Brass Band earned first place at the 2018 Dublin Festival of Brass and third place in the Second Section at the 2018 NABBA championships. As Cincinnati's official Brass Band, the CBB performs roughly 15 times during the year through-out the greater-Cincinnati area.