Dane Cook: Tell It Like It Is
April 5, 2019 @ 7:30 pm
$39.50 – $59.50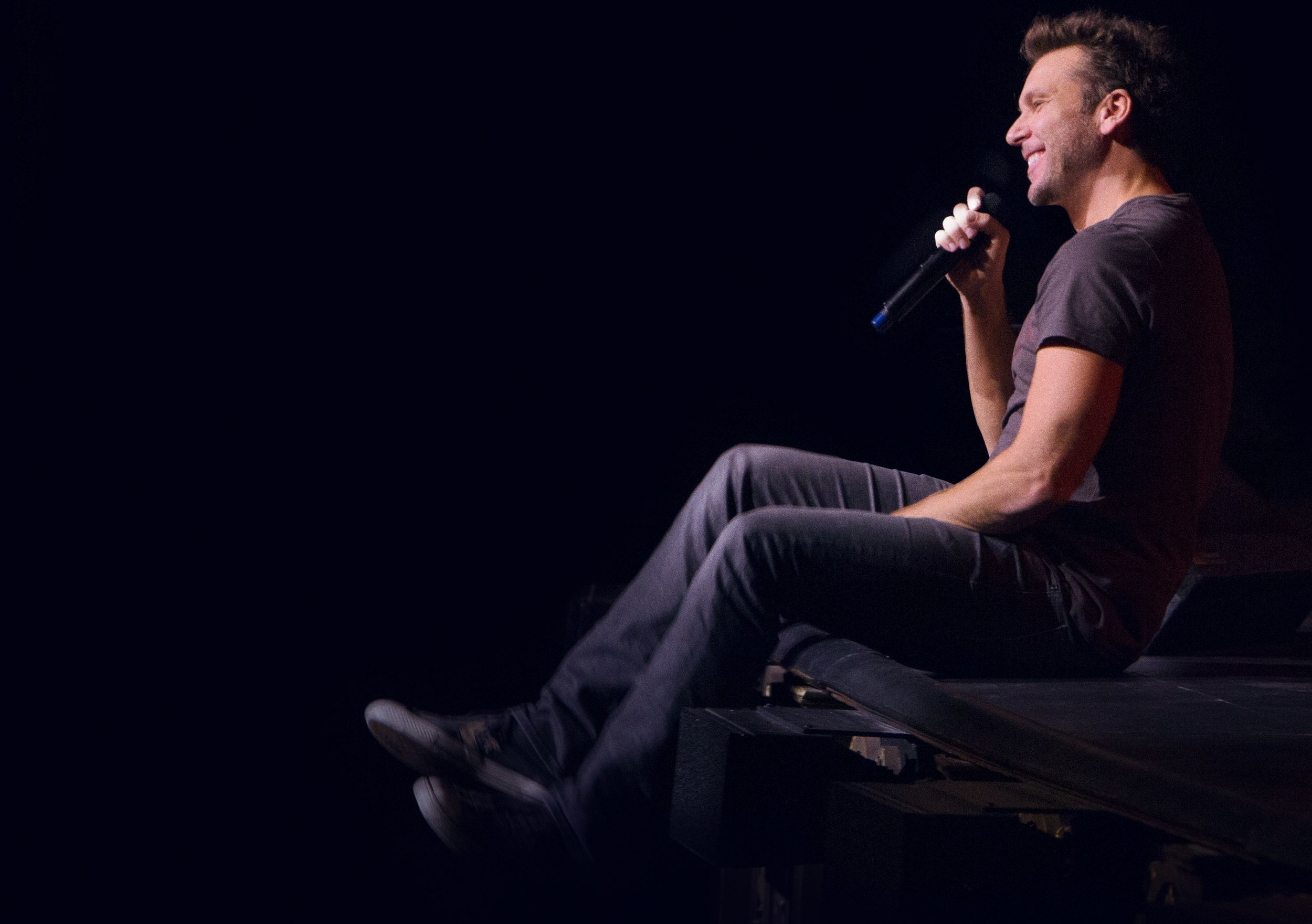 Dane Cook has maintained his reputation as one of today's most prolific stand-up comedians, while simultaneously distinguishing himself as a charismatic and versatile actor in a variety of film and television projects.
Cook recently returned to the stage with his directorial debut of Troublemaker which premiered on Showtime. The show was filmed in the Fall of 2013 and features Cook's acerbic wit and patented brand of provocative, on-fire comedic insight while exploring the hilarious aspects of everyday life and human behavior.
His tour in 2013, the 20-date Under Oath tour, he aimed to emulate the tone of his 2003's Harmful If Swallowed album as this marked the 10 year anniversary of the album. He is well known for his appearances on Comedy Central and HBO specials, and for his successful comedy albums including: Harmful If Swallowed; Retaliation; Vicious Circle; Rough Around The Edges: Live From Madison Square Garden; ISolated INcident; and Dane Cook: I Did My Best – Greatest Hits. Combining energetic physical comedy, clever wordplay and trenchant observations about human behavior, Cook's unique brand of stand-up and accessible guy-next-door attitude have galvanized audiences of all ages. In 2006, Retaliation became the highest charting comedy album in 28 years and went double platinum, earning him a place alongside best-selling comedy vets George Carlin and Steve Martin.  After inking a multi-faceted production deal with HBO in 2006, Cook created, directed and starred in the network's nine-part comedy documentary series, Tourgasm and wrote, executive produced and starred in Vicious Circle, a feature-length stand-up event.
Cook reprised his role as the voice of "Dusty" in Disney's animated film Planes: Fire & Rescue, the sequel to Planes, which grossed over $219 million and $145 million worldwide respectively. He was recently seen in Matt Osterman's 400 Days which centers on four astronauts who are sent on a simulated mission to a distant planet to test the psychological effects of deep space travel. Locked away for 400 days, the crew's mental state begins to deteriorate when they lose all communication with the outside world. Forced to exit the ship, they discover that this mission may not have been a simulation after all. Dane is also an Executive Producer on the film.
Cook guest starred on Comedy Central's Workaholics, and his other film credits include starring roles in My Best Friend's Girl opposite Kate Hudson, Dan In Real Life opposite Steve Carell and Mr. Brooks opposite Kevin Costner, among others.
Cook currently lives in Los Angeles, where he continues to develop new comedy material, and film and television projects.